Build or buy a repository solution
When deciding whether to build or buy a repository, it is important to consider the costs and benefits of each option. Building and maintaining a repository can be expensive, but it can also be customized to meet your specific needs. Purchasing a 3rd party repository solution may not be as customizable, but it may be less expensive and help get your collections online sooner.
To help you make a decision, we've created an infographic decision tree. This infographic will help you weigh the costs and benefits of each option to help you decide whether building or buying a digital repository is right for you and your institution.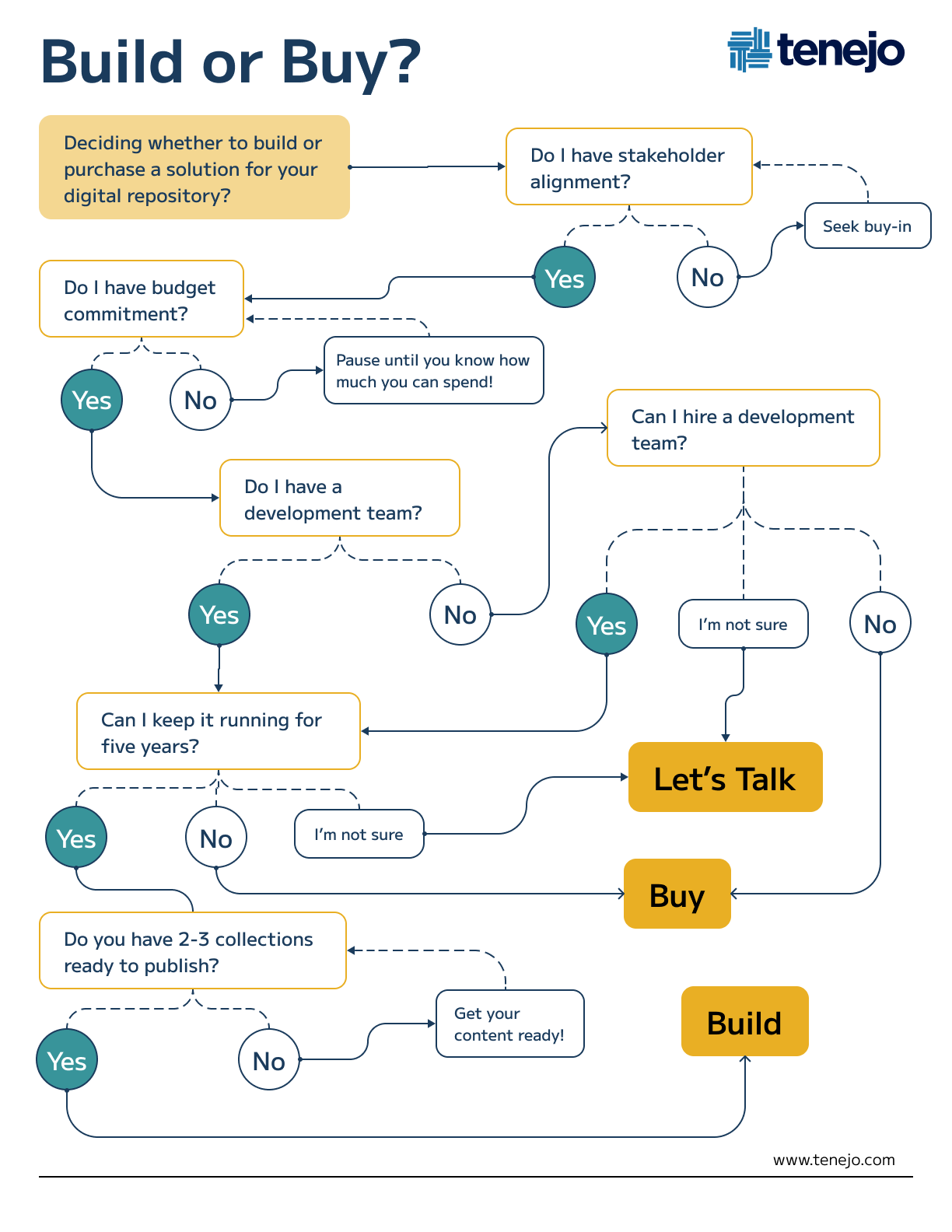 Fig.1 - Build or Buy Infographic Download PDF
---
Are you interested to learn more about Tenejo? Let's chat. Check out the links below or shoot me an email.
---